Vandis Customer Appreciation Event - NYC
As a thank you for our ongoing relationship with your organization, Vandis would like to extend an invitation to our annual Customer Appreciation Event at Ascent Lounge in NYC on November 21st. Please join us for food and drinks with your peers, your friends at Vandis and some of our top partners!
SPECIAL GUEST: WALT FRAZIER
Joining us for this event will be New York Knicks former All Star point guard Walt "Clyde" Frazier. Having played on the Knicks for 10 years, Walt Frazier was a 7 time NBA all star and led the Knicks to their only 2 NBA Championships in 1970 and 1973. Having what some consider as the greatest game 7 performance during the NBA finals in 1970, Walt Frazier is an inductee in the Basketball Hall of Fame and currently works as a commentator for the Knicks on the MSG Network.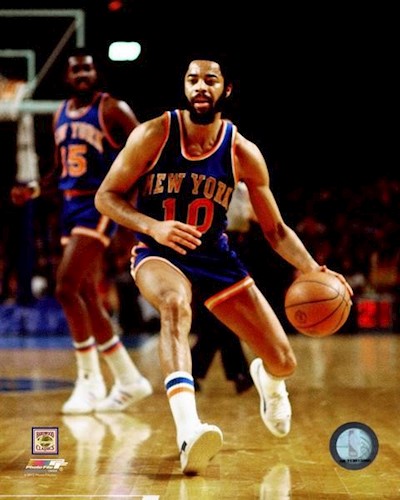 Each registrant will be reviewed by Vandis to ensure they meet Vandis' requirements for attendance and, if qualified, will receive an approval email after registration. Attendees acknowledge that their organizations may have compliance policies relating to their employees' ability to accept items of value that may be available at an event, and it is the attendee's responsibility to manage compliance with those business policies. By registering to attend any events here, you accept our Privacy Policy and Event Policy.