Filtering By Tag 'Cloud Computing'
x clear filter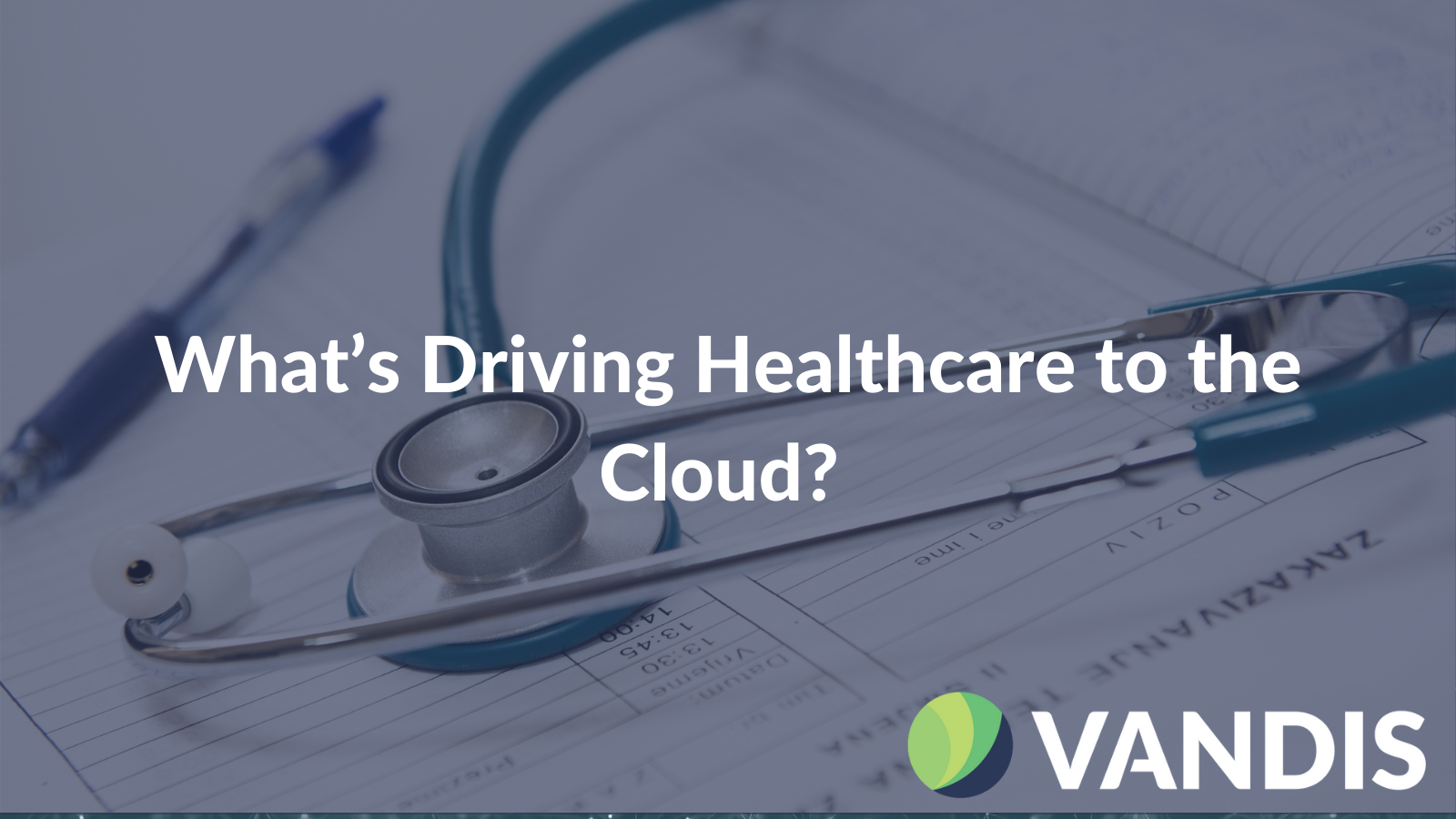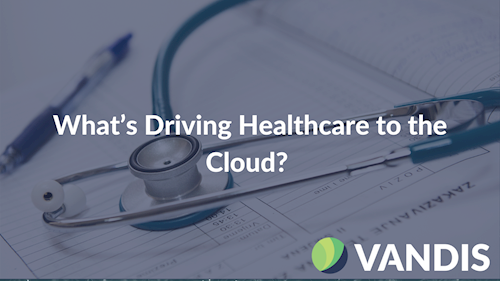 Learn about the drivers behind the recent surge in healthcare organizations moving to the cloud, the network hurdles that they are facing and how Vandis' Hybrid Connectivity Quick Start is helping them alleviate the difficulty of securely creating connections between premise locations, datacenters and Azure environments via Azure Virtual WAN.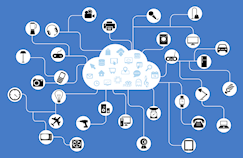 What cloud networking really means, and why your organization should be utilizing the cloud.


Many organizations want the security and reliability of a private cloud with the scalability benefits of the public cloud. Establishing this type of hybrid environment isn't always easy and that is where Aviatrix can help. By utilizing their cloud computing networking services, they make it simple to set up a hybrid private-public cloud environment. In this article we'll look at how Aviatrix works.