Filtering By Tag 'F5 Networks'
x clear filter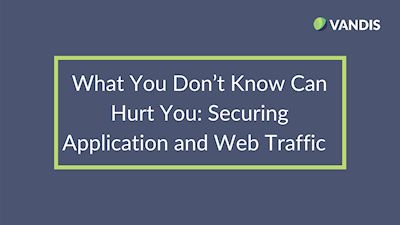 How tools like Web Application Firewalls and SSL Appliance can improve overall security posture.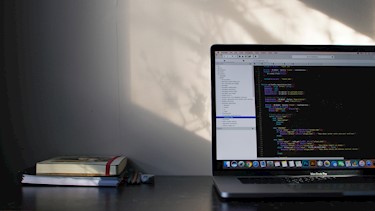 Over the course of the last few years, new applications have been built and designed to leverage microservices and microscaling to improve efficiency, reduce costs, and increase performance. Amazon's App Mesh is one solution helping organization to more quickly take advantage of the benefits of microservices and microscaling.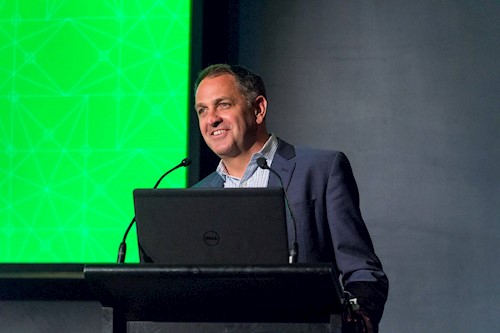 When F5 Networks acquired multi-cloud applications services company, NGINX earlier this year, history was made for both companies. This brought together an open-source leader in application delivery and a global company specializing in application services. Read more about the innovation that stands strong today.