Filtering By Tag 'Silver Peak'
x clear filter
Watch our recent webinar with Silver Peak to learn how SD-WAN can help modernize and secure your network architecture, increase application performance, and reduce cost.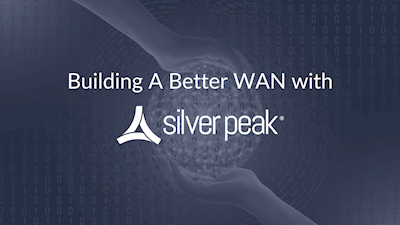 Read more about how Silver Peak's SD-WAN solution provides a flexible, secure option for increasing performance in cloud and on-prem networks.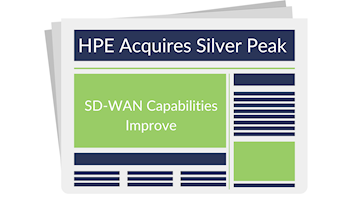 On July 13th, 2020, HPE announced its intent to acquire Silver Peak, in an effort to bolster its SD-WAN portfolio and accelerate its edge-to cloud strategy. Read more about what the merger means for organizations.