Filtering By Tag 'Aruba Networks'
x clear filter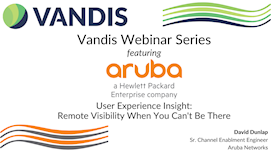 Organizations are increasingly focused on improving end-user experience. Continuous growth of mobility, IoT, and cloud apps highlight the importance of having network visibility. Combining a thorough understanding of your infrastructure and what your users are experiencing allows you to make the most informed decisions possible. Read more about Aruba's User Experience Insight solution and access the demo.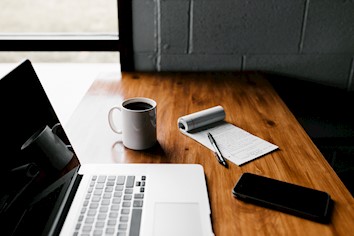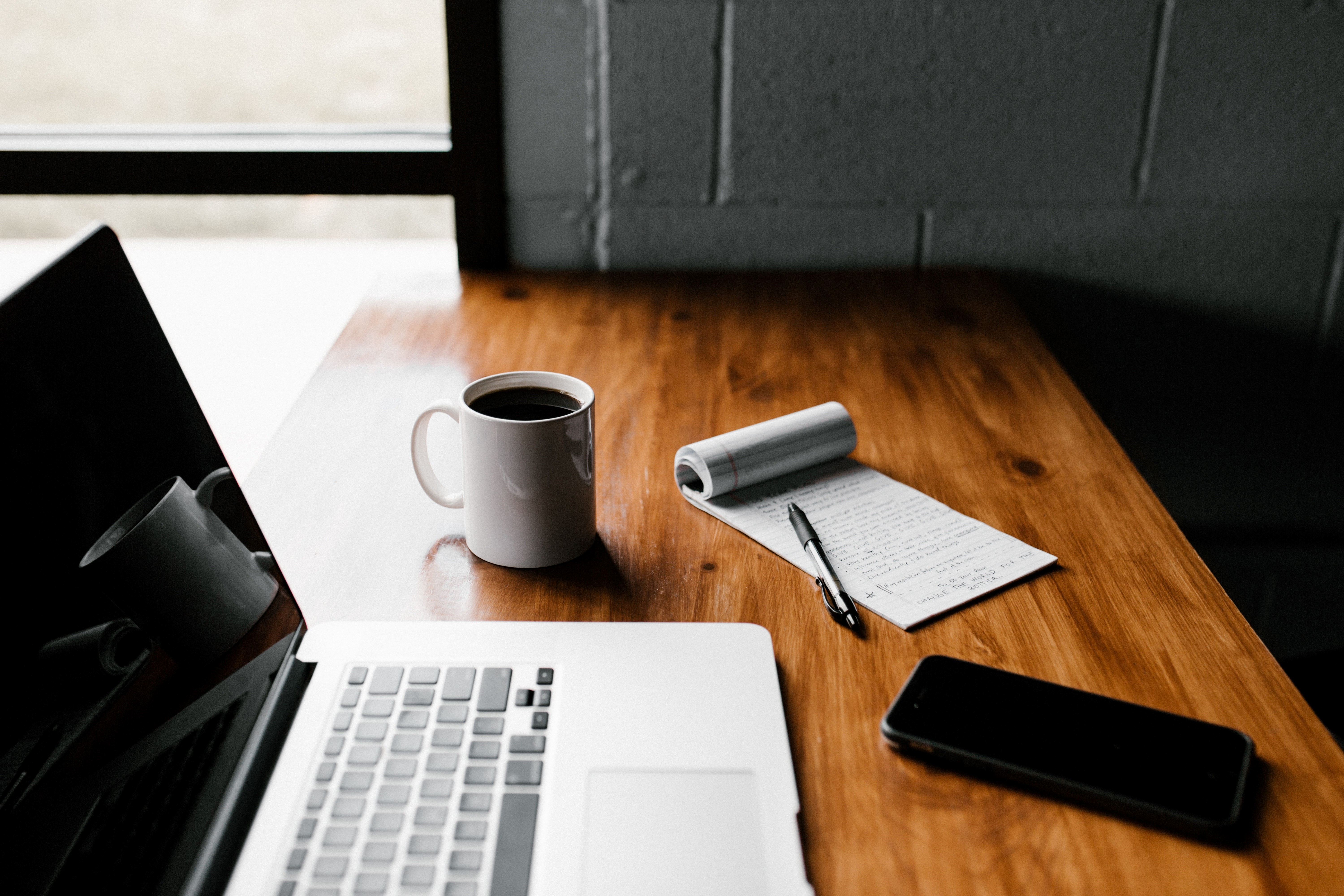 Many organizations are moving to remote work as a long-term solution or permanent work arrangement. To do so, organizations need to make solid strategies backed by powerful tools. Read on for what to keep in mind when planning for long-term remote work.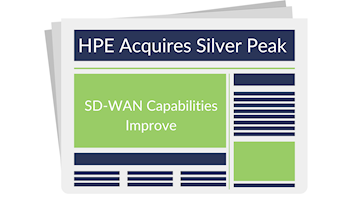 On July 13th, 2020, HPE announced its intent to acquire Silver Peak, in an effort to bolster its SD-WAN portfolio and accelerate its edge-to cloud strategy. Read more about what the merger means for organizations.