Filtering By Tag 'Check Point'
x clear filter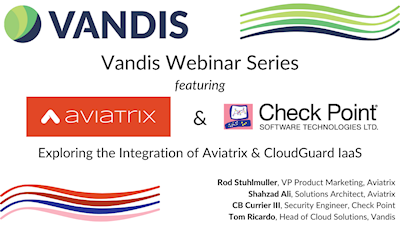 Watch the webinar to learn how Check Point & Aviatrix can help organizations solve common challenges of cloud deployment including traffic visibility, troubleshooting, encryption, and connectivity.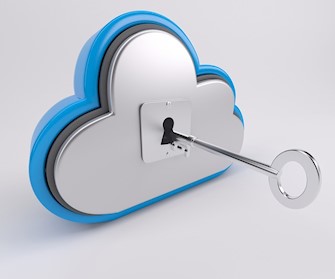 Read on to find out how CloudGuard Dome9 by Check Point can help organizations monitor, enforce, and remediate to better protect their cloud environments.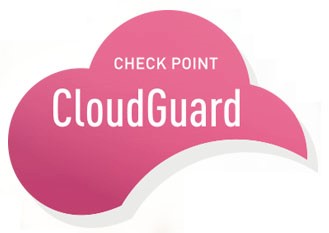 As more businesses begin to migrate their data to the cloud, the threat to security becomes ever greater. Traditional security approaches don't fit with the dynamic nature of the cloud – leaving businesses exposed to a host of new threats.