Filtering By Tag 'Microsoft Azure'
x clear filter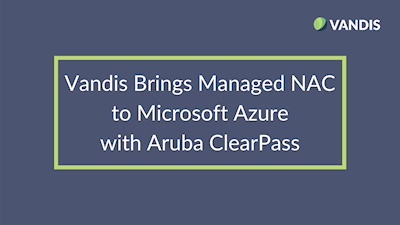 We are excited to announce the expansion of our Microsoft Azure Marketplace Offerings with the addition of Managed Network Access Control (NAC) powered by Aruba ClearPass Policy Manager.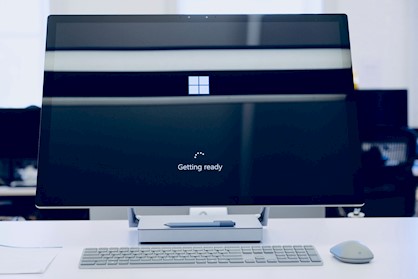 Windows Virtual Desktop (WVD) is a comprehensive desktop and app virtualization service that runs in the cloud. Understand how WVD delivers simplified management, multi-session Windows 10, optimizations for Microsoft 365 ProPlus, and support for Remote Desktop Services environments.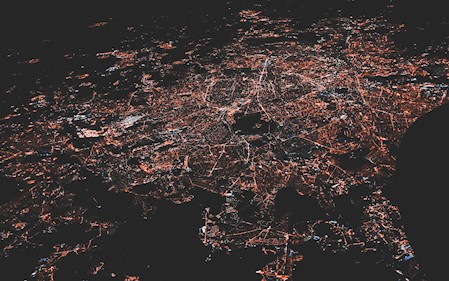 How Microsoft Azure's Virtual WAN allows you to seamlessly integrate your on-premise hub locations with expanding cloud premises.