Platform
You already have the data you need to optimize your network security and efficiency. The problem is transforming that unstructured data into actionable insights. The Vandis Monitoring Platform delivers real-time correlation and enrichment to provide a comprehensive overview of your network.
Solution
Recent data breaches, attacks and, in some cases, lack of resources have shown the urgency of organizations addressing their security vulnerabilities, threats and time constraints. The Vandis Managed Services Platform can help you reach your strategic goals, reduce costs, and save time.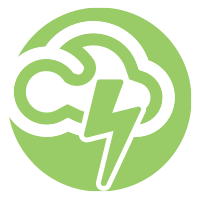 Powered by the Cloud
Leveraging the cloud, we can create a monitoring platform that is tailored to your current needs and can auto-scale to grow as your needs grow.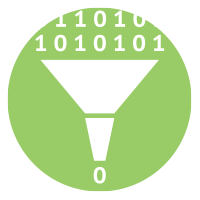 Log Normalization
Quickly assess how your entire network is performing by merging all logs into one standardized, simplified format.
Real-Time Insights
Leveraging Elasticsearch, see your normalized and enriched logs in real-time, allowing you to remediate threats before they escalate and to fix any user, application, or network issues before they need to contact the helpdesk.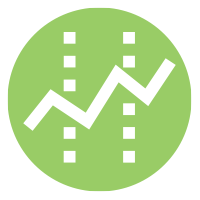 Correlation
See actions taking place on your network holistically by tying every event back to usernames, locations, and devices.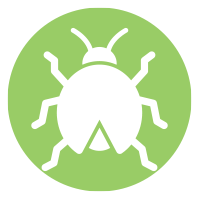 Threat Processing
With integrations into numerous manufacturer and open source threat feeds, your logs will consistently be screened against the latest known malware and bad actors.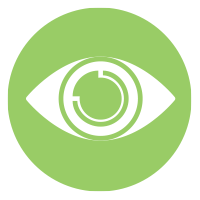 Machine Learning
Enhance security and reduce downtime by alerting on deviations from normal baseline network behavior.
Reporting & Dashboards
Effective data visualization is critical in the decision making process. Vandis' Monitoring and Alerting dashboards allow you to quickly draw upon years of collected data to create intuitive graphs. With all log data normalized, you can standardize on one set of variables so you always know which information to pull. Dashboards reporting on key security and operations metrics can be purpose-built in minutes, allowing you to customize your usage of the platform as your organizational needs change.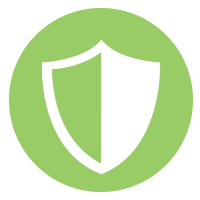 Enhanced Security Monitoring
Enriching your logs with our threat intelligence feed can identify where you have security risks. Speed your response time with deep forensics on your threats to identify affected devices and users, country of origin, and potential exfiltration of sensitive data.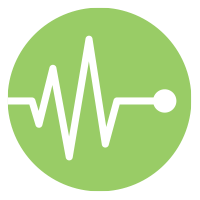 On-Demand Health Check
Monitor your network and application status to ensure they operate at peak performance. With the ability to dive into your data, you can quickly determine where there may be outages or performance issues.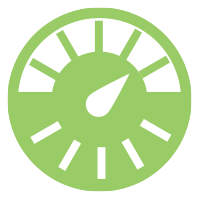 Customized Dashboards
With as few as 8 days of historical logs, baselines can be created for network performance. Alert on and identify outliers, ranging from sharp declines in network traffic to users accessing files they should not be, so that you stop issues before they escalate.
Some of our Pre-Built Dashboards Include:
Operations Monitoring
Netflow has become an important part of network management in the current landscape of IoT and BYOD. With our dashboards, you have the ability to view the overall enterprise application and traffic flow patterns while simultaneously drilling into a single endpoint or user and determine where their traffic application usage patterns.
The example shown here is highlighting various global netflow data that is helpful to a NOC analyst. Company IP registrations and traffic flow across the network is shown. Although this dashboard appears broad at first glance, any of these data points can be expanded to show detailed netflow information for specific locations or users. Detailed information around application netflow can also be obtained to quickly resolve any potential performance issues.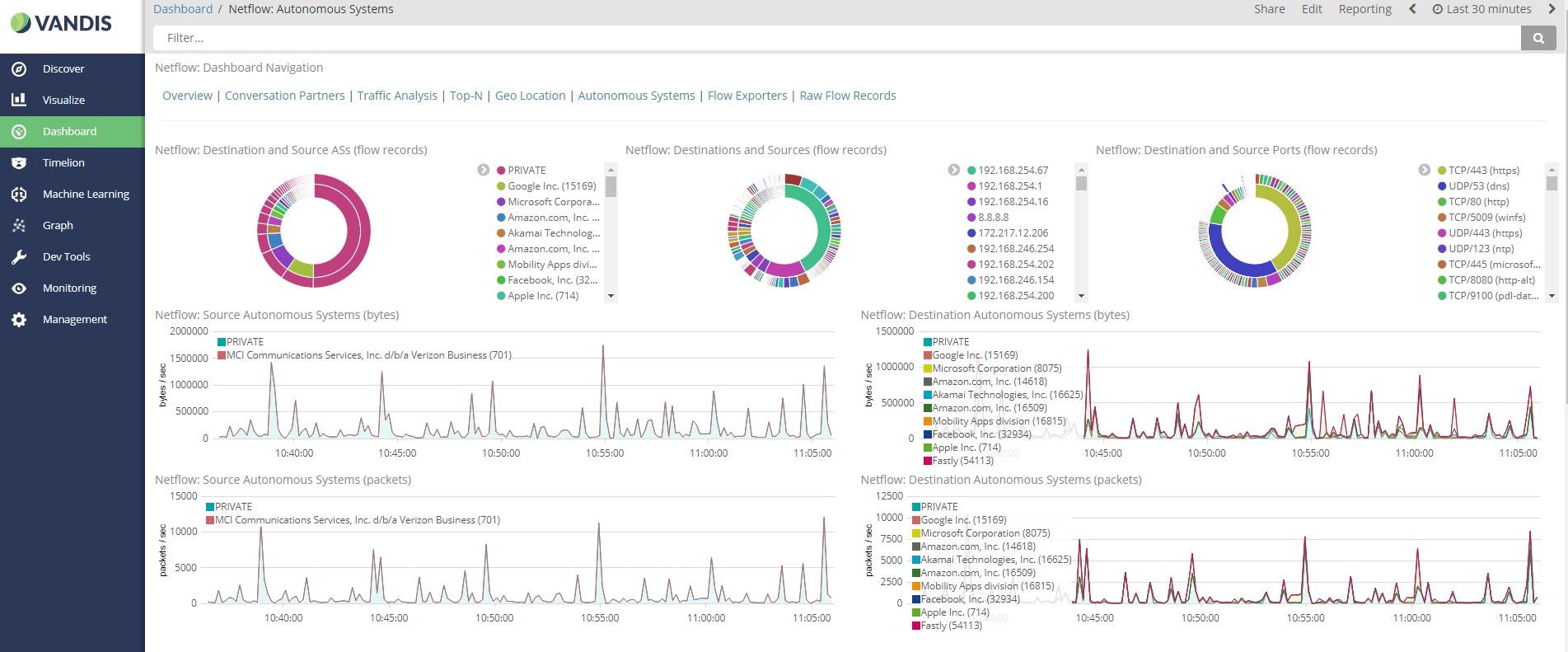 Machine Learning
As log volumes continue to grow, machine learning has become an integral tool within the breach and anomaly detection landscape. By building baselines of logs and events, our platform is able to quickly alert to changes and anomalies within your traffic or user patterns. The platform can quickly prioritize network and security incidents so you can resolve the most critical issues first. Alerting on early indicators also allows your team to be proactive as you can resolve problems before they escalate into outages or breaches.
In the dashboard shown, you are seeing that the machine learning system has alerted on a critical issue. Specifically, the system has seen a massive deviation to admin credential usage. It is clear from the charts that normal behavior is minor usage of these admin credentials but for about thirty minutes there were hundreds of calls to these credentials. The logs for this incident can be further explored to identify if this is a network/application issue or if there is a broader security breach that needs to be investigated.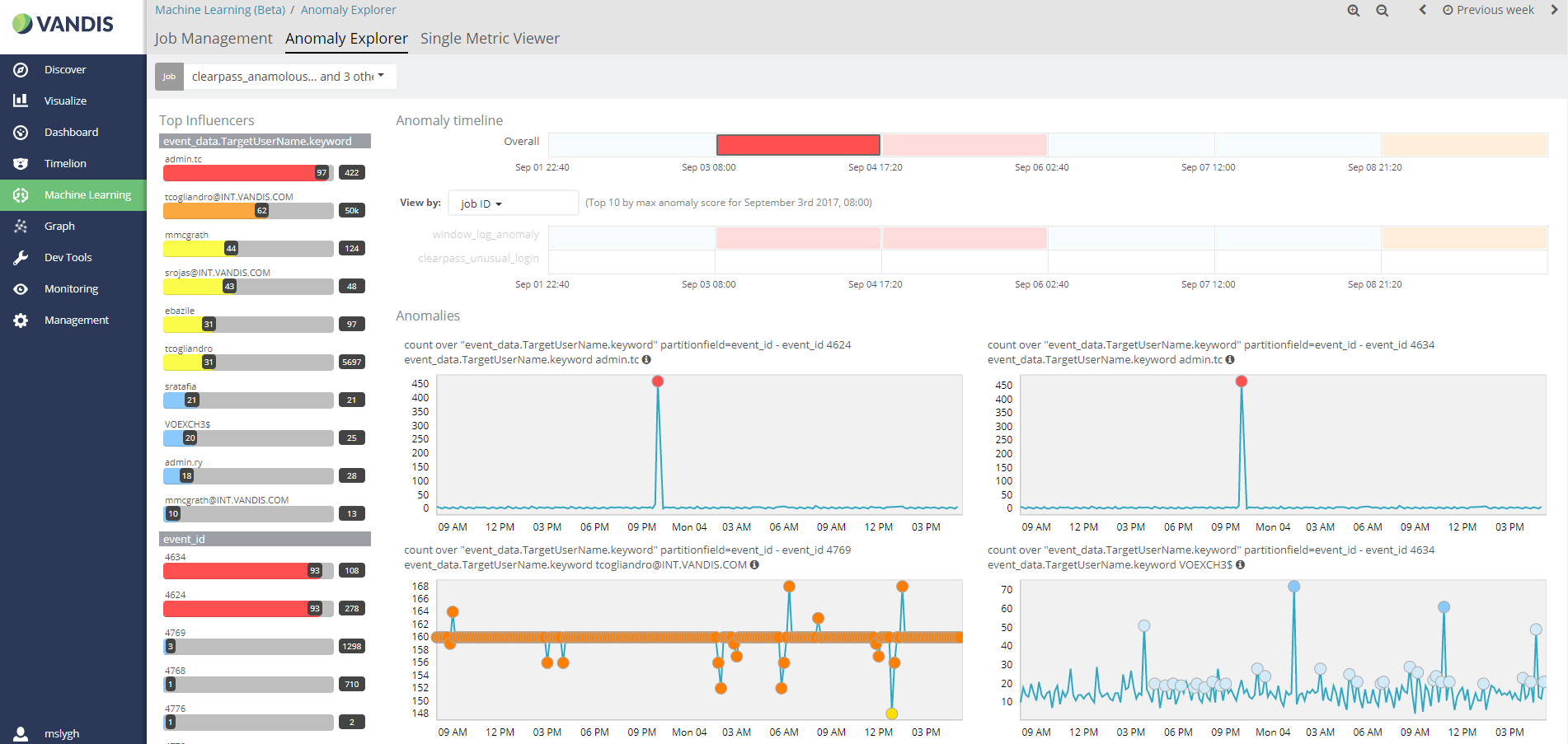 Threat Intelligence
In the ever changing threat landscape, having a real-time dashboard that displays your current network threats is a requirement to limit your threat exposure. Our dashboard can highlight your top threats based upon threat intelligence feed data and global contextual data across all layers of your network security platforms.
This sample dashboard shows a global map of where traffic for the current network threats are originating or terminating. Additional reports shown on this screen include the rate of detection and the specific type of malicious activity that is being uncovered. For all of these data points, further information on the threat can be obtained by drilling down to the log level to easily identify MAC address, username, and hostname of the endpoint at risk.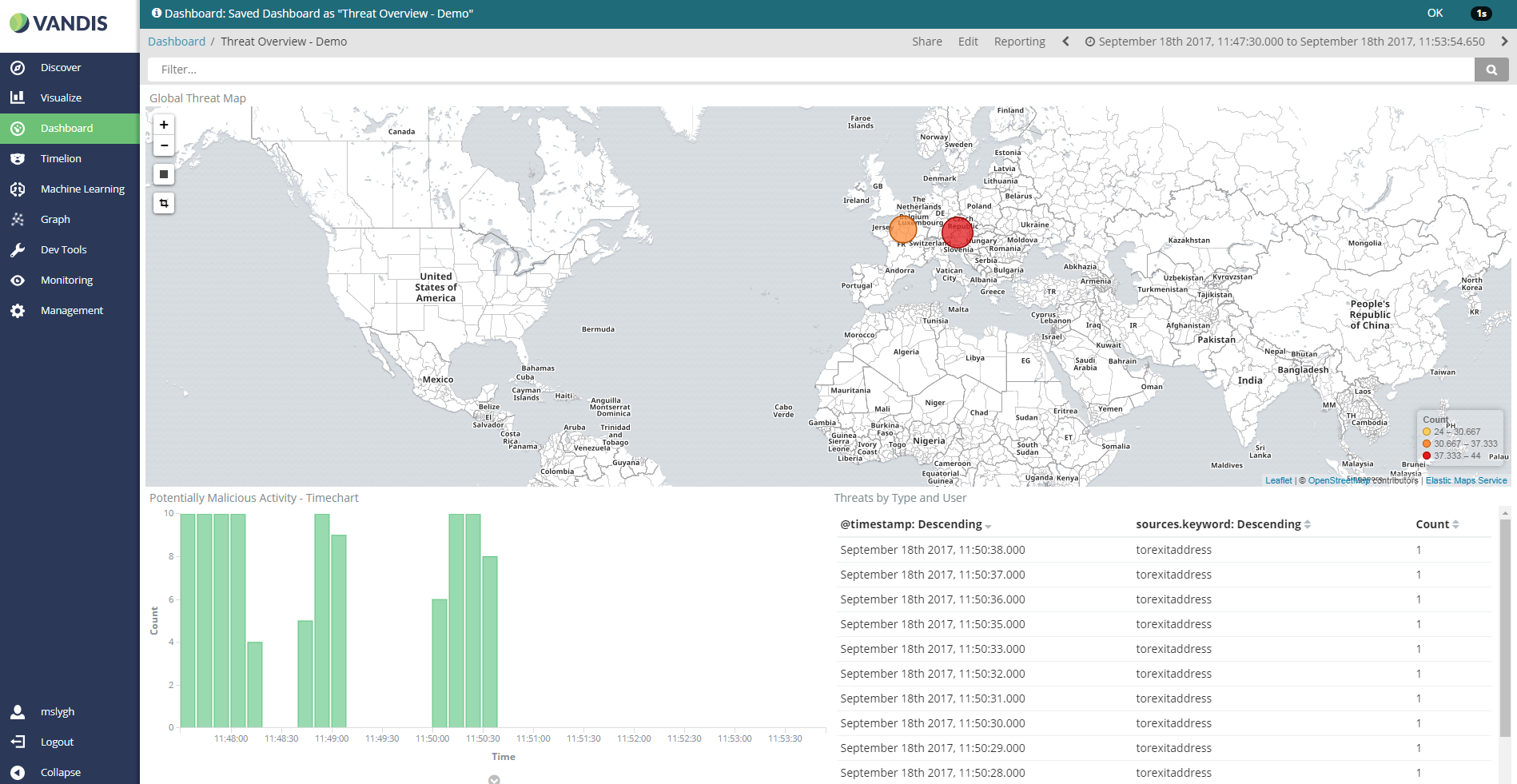 ALERTING (SOC)
Vandis' Managed SOC can fully oversee your security monitoring and alerting or help to augment your existing in-house SOC. With our technical experts monitoring your environment, your time to awareness and remediation of each incident will be drastically reduced.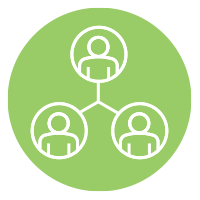 Event Resolution
Vandis' trained engineers can work independently or alongside your team to ensure that any security event is resolved before the threats reach your mission critical data.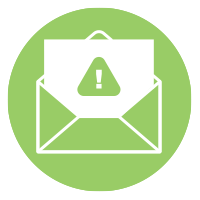 Customized Alerts
Our customizable alerting structure can enable emails, calls, or texts around security alerts to any and all people you specify.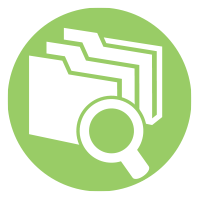 Comprehensive Forensics
All security incidents will go through deep inspection to ensure complete understanding of how threats entered your network, what was accessed, and what steps need to be taken to prevent similar attacks in the future.