Vandis' Capabilities with F5 Networks
 Our team of architects and engineers have extensive training, broad experience, and hold numerous certifications across the F5 Networks portfolio. From consultation and design through implementation, our team can help you get the most out of your F5 Networks investment. As a long standing F5 Networks partner, we can help you during any stage of your F5 project: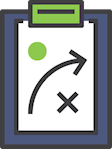 Design
Helping you build the optimal application delivery architecture whether you are looking to migrate your apps to the cloud, automate deployments, or undertaking a re-design.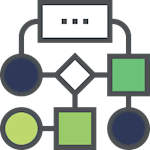 Delivery
Deep expertise in application delivery ensures a smooth transition whether you are looking to upgrade or migrate to new software/hardware. We can assist with product orientations as well as application fine-tuning.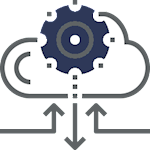 Implementation
Our extensive experience deploying F5 Networks solutions in various environments can help you successfully build a comprehensive plan based on best practices.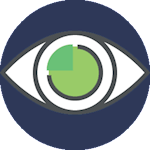 Optimization
Helping you get more out of your F5 Networks solutions through evaluating your current infrastructure, optimizing configurations, and leveraging advanced features.

Project Services

Meet your required implementation deadlines through project tracking, milestones, and documentation. A dedicated project manager will be assigned to work with you and your team from project inception through closure.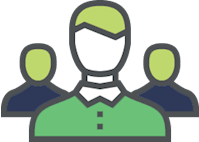 The Vandis Managed Services Platform
Vandis has also incorporated F5 Networks into our Managed Service platform that allows us to run the day to day management of your solution. This allows you to save time and money and focus on achieving your strategic goals. 

Thought Leadership & Knowledge Transfer
We will provide your team with the necessary hands-on training of the F5 Networks solution, so they are comfortable with the day-to-day operation - whether you are installing a new product or upgrading your existing environment.  
Use the form below to request a free, no-commitment consultation with an F5 Networks specialist today.