Complete Services Lifecycle
Securing production environments requires a full understanding of the infrastructure behind them. Headed up by top-echelon architects and staffed with experienced engineers, Vandis' security, network, mobility, cloud, and virtualization practices are focused on helping you build secure and stable systems.
Assessments
Our team leverages our knowledge and experience in a number of areas from network design, installation, and maintenance in every industry to audit your existing infrastructure and determine the overall health of your on-premise and cloud environment. Our assessment analysis will provide recommendations for your current environment as well as a tailored road map for your needs to ensure your organization's needs and strategic goals are prioritized throughout every phase of the project.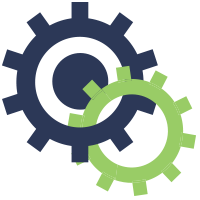 Integration
During the scoping process we will work with your organization to identify any network dependencies, risks, and scheduled downtime. Our project managers will communicate these outages and ensure that roll back plans are published to facilitate smooth maintenance window changes. At completion of the configuration, the architect assigned to your account will review the performed work before moving forward with the test plan. While executing the test plan, all identified integration points will be tested and documented to make sure that your organization's infrastructure is stable and secure.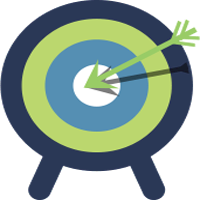 Consultative Services
We provide professional services for the complete technological lifecycle. After we have developed your technology plan and overall architecture, our team will collaborate with you on the best way to deploy the business solution. This includes writing a scope of work detailing the configuration components, workflow, proof of concept where necessary, and other relevant integration points. During this phase, all features will be reviewed to ensure that your organization is making the best use of the technology.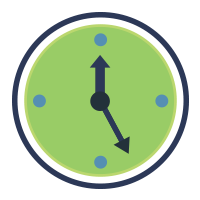 Project Management
A dedicated project manager will be assigned to work with you and your team from project inception through closure. They will be your main point of contact for the duration of the engagement and will ensure that all team members understand the project timeline and deliverables, as well as your priorities.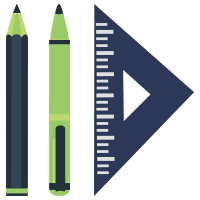 Architecture
Our design consultation engineers serve dual roles as architects and team leads of the five functional technology areas – Security, Cloud, Networking, Mobility, and Infrastructure. They will work with you to  develop a scalable, forward-looking infrastructure that aligns with your business objectives.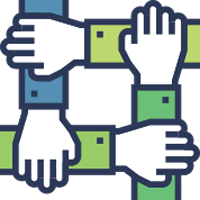 Knowledge Transfer
Whether it's completing the installation of a new product suite or upgrading your existing environment's feature set, Vandis will work with you to complete a knowledge transfer. This will guarantee your team is comfortable with the day to day administration as well as the reasoning behind the configuration.
Support Services
Recent data breaches, attacks and, in some cases, lack of resources have shown the urgency of organizations addressing their security vulnerabilities, threats and time constraints. Vandis' Support Services can help you reach your strategic goals, reduce costs, and save time.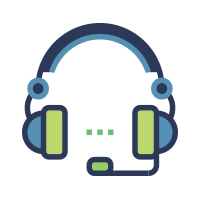 OnCall
If the growing complexity of your network security and infrastructure has created a need for quick access to solution area expertise, Vandis OnCall support offerings can help. Our engineers are highly trained and experienced in a wide variety of solutions, which allows us the ability to design a custom OnCall plan that's based upon your specific organizational needs. Your support requests will be answered by a Vandis engineer with related hands-on experience and certifications to ensure maximum efficiency and satisfaction.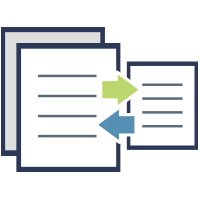 ChangeOps
As organizations grow, managing day to day tasks efficiently can divert resources from strategic projects. Vandis ChangeOps will alleviate this concern by serving as an extension of your team to define, execute, and test the day to day functions that happen in enterprise networks. All proposed changes will follow an agreed upon workflow created during the onboarding process and dedicated Vandis architects will review all changes to ensure that risk and downtime are minimized. Leveraging our services to run the day to day operations of your enterprise network can enable you to focus on critical business initiatives.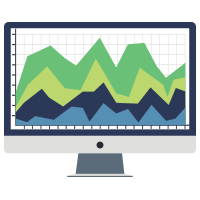 Managed Services
It is critical that your investment in IT infrastructure and security align to your business goals and provide value. Vandis' Managed Services provides a specialized team of experts to help you free up your internal IT processes and resources to let you focus on your strategic and business-critical initiatives. Managed IT Services should be flexible and customizable to your business needs to ensure the right blend of people, technology and processes are available to help you optimize your business and IT operations.
Free Consultation
Fill out this form with your information and we'll arrange a free security, infrastructure, or virtualization consultation meeting.