OUR SERVICES
Whether you are looking for a risk analysis, management of a new security initiative, or ongoing support for your environment, Vandis' Professional Services team can provide you with the expertise you need. As trusted advisors, our team is driven to ensure that you get the most out of the investments you have made to your network.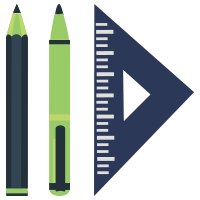 Professional Services
By conducting a deep dive of your challenges, business goals, and existing environment, we can begin analyzing and recommending solutions that are the right fit for your current and future needs.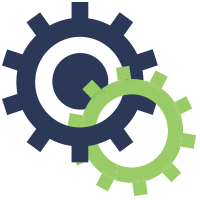 Ongoing Management
Vandis can build out a plan to provide you with the personalized training, remote management, or ongoing support needed to keep your environment secure and stable.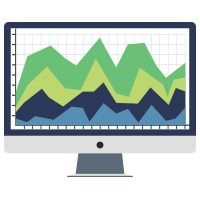 SIEMaaS and Managed SOC
The Vandis SIEMaaS and Managed SOC solution delivers real-time log normalization, correlation, and enrichment to provide a comprehensive overview of your network. Customized reporting & alerting capabilities ensure faster remediation times on any security or performance issues.
Free Consultation
Fill out our form with your information and we'll arrange a free security, infrastructure, or virtualization consultation meeting.