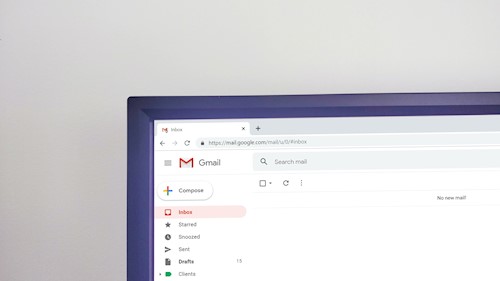 The continuing rise of COVID-19 cases globally means that most people are seeking information on the latest outbreak locations and confirmed cases. The intense public interest has led to a new wave of attacks from hackers. These include email attacks impersonating legitimate organizations such as the World Health Organization (WHO) and the US Centers for Disease Control and Prevention (CDC). Malicious sites are also being created for phishing or spreading of malware by appearing to provide important information on COVID-19. 
Barracuda Networks recently released an article that delves into more details about how hackers are using email scams to monetize on COVID-19 by infecting the user's device, stealing login information, collecting donations for fake charities, selling counterfeit medical supplies, and much more. Having the proper email protection is key in detecting some of these scams but unfortunately it is not enough. 
Most organizations have made it mandatory for employees to work from home. However, remote workers are at an increased risk of email attacks as they rely on emails to communicate with their coworkers as well as receive important information from management. 
This article provides useful tips that companies can follow in order to protect their organization and employees from email scams. They include some of the following:
Do not click links in emails from sources you do not know or recognize

 

Pay close attention to emails from internal departments or executives who sen

d

 regular updates on the outbreak to avoid domain and display name spoofing

 

Be wary of emails claiming to be from WHO or CDC

. V

isit their sites directly for information

 

Do not provide personal information or login details in response to an email request

 

Ensure that your organization has reliable virus, malware, and anti-phishing protection

Make sure employees receive up-to-date training on the latest phishing and social-engineering attacks

 
For more information, please read the full article here.
If your organization is experiencing any of these challenges or would like to add an additional layer of security please call us at 516-281-2200 or email info@vandis.com and we will get you connected with one of our security experts today!