Filtering By Tag 'Azure'
x clear filter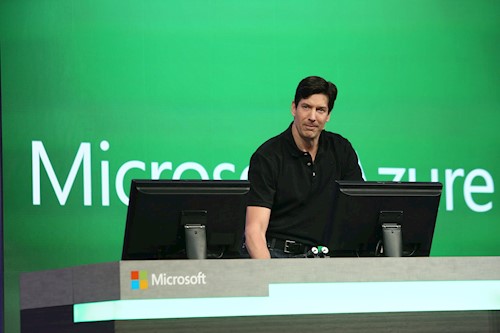 The cloud adoption and IaaS markets are booming right now with a large selection of varying cloud offerings. Azure grows by approximately 76% from year to year; specific services within Azure grow by percentages in the triple digits each year. If you have ever considered migrating workloads to the public cloud, now is the time to act, and Microsoft Azure might be the cloud provider to choose.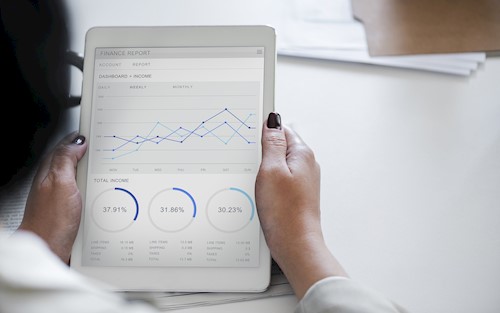 Thanks to the folks at Intricately, a company that collects data to understand the market, we now have a better understanding of what companies are doing now to fight for our attention, how customers are making decisions, and what the future might hold.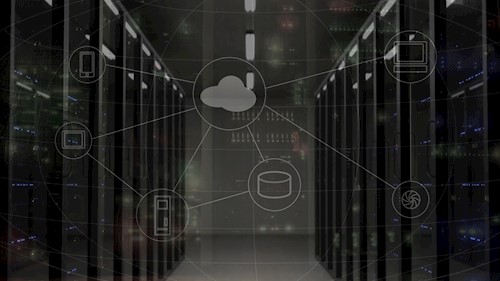 Has your enterprise or organization been dealing with the troublesome tasks of managing and deploying workloads across different cloud environments? Working with multiple clouds can create trouble for your team, and force developers to juggle various APIs in their workflow. A new solution from Google, known as Anthos, is hitting the market and might solve your problems.