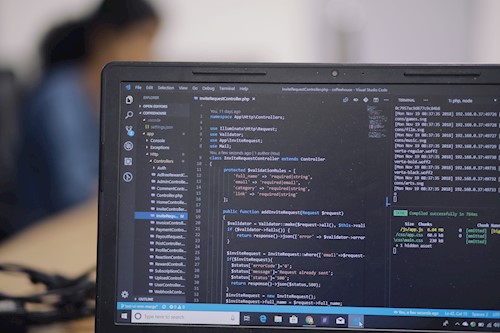 Organizations are experiencing similar challenges during the COVID-19 pandemic – a rise in new cyber-attacks, changes in the way the SOC teams are working, budget cuts, or postponement of security projects. If any of this sounds familiar, you need to ensure that your current security controls will protect you. 
As a way of helping your teams better understand potential security holes in your organization, Cymulate is offering free full assessments of the following common attack vectors: 
Email gateway

 

Web gateway

Endpoint security

 

Phishing simulation

 

Immediate Threats
Cymulate's SaaS platform continuously assesses if your security controls are performing as expected. After the assessment is complete, you will receive a report and expert guidance on mitigation strategies that can make your network more secure and less prone to compromise, without the need to implement new solutions. 
The assessments can be performed remotely, and both a Cymulate and Vandis specialist will be available to walk you through the process of getting started. To start your Free 60 Day Assessment today, please click here!