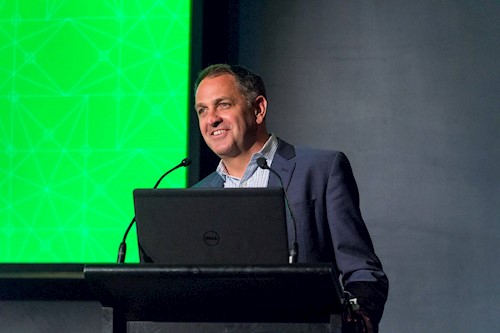 Earlier this year, F5 Networks acquired multi-cloud application services company, NGINX. The acquisition marks a significant moment in the two companies' histories, bringing together an open-source leader in application delivery, NGINX, and a global company specializing in application services, F5. Together, both companies are positioned to provide a new level of multi-cloud application services expanding across different environments. For existing NGINX customers, there are a few objects of note worth considering: 
NGINX

 will continue to focus on its existing product line, including open source offerings.
The 

NGINX

and F5 engineering teams will work together to accelerate Controller development.
F5 Networks and 

NGINX

 will merge technologies to create new product offerings.
With F5 and NGINX sharing similar company values, Senior Vice President and General Manger of NGINX noted the following in a recent post on the NGINX blog, discussing the merging of the two technology leaders:
"All the strategy in the world won't play out if the two companies in an acquisition don't share the same values and culture. Watching the NGINX and F5 teams planning our joint future proved to me that NGINX has found a great home. While there will always be different approaches in certain areas, the collaborative and respectful attitude on both sides has clearly demonstrated that the underlying values and resulting culture of the two companies are incredibly aligned."
NGINX continues to support and promote NGINX Plus, a software load balancing, web server, and content cache solution built upon the company's open-source NGINX offering. NGINX Plus positions itself as 80% more cost-effective when compared to hardware ADCs, while also saving on time by utilizing built-in APIs to handle everyday tasks. NGINX offers a free 30-day trial which can be acquired via the company's website. Interested parties can also download the 'NGINX Cookbook' for no-cost to learn more about NGINX's most crucial offerings.
For more information on working with multi-cloud applications, F5 Networks, or NGINX Plus, reach out to the team at Vandis.