Currently, breaches from identity tactics are outnumbering breaches from network vulnerabilities by a factor of 10 (Verizon Report). This means that addressing identity technology is a great way to subvert hackers and insider threats in protecting your organization.
Managing user identity through the Zero Trust Framework is a three-pronged approach. First, you must verify every user through single sign-on. Next, you have to utilize multi-factor authentication (MFA) and validate users' devices for endpoint login, as well as device and app management solutions. Finally, it is important to intelligently limit users' access by integrating context around access events. Access security with Zero Trust requires that access is always both authenticated and authorized; who you are and what services are required for your role need to be taken into account.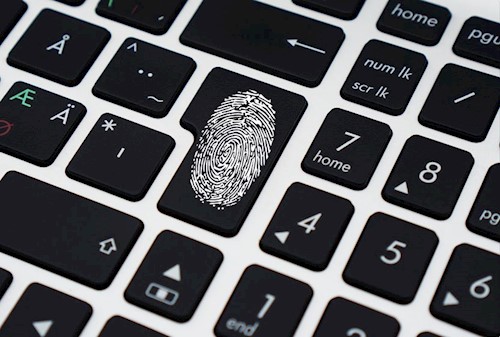 How Idaptive Optimizes the Zero Trust Access Maturity Model 
The Zero Trust Access Maturity Model explains where an organization is in relation to that sweet spot between user experience and security.
Level of Maturity 1 is termed the "Basic" Model and is heavily driven by policy.
Level of Maturity 2, called the "Proficient" Model, relies on policy surrounded by context. This model is more flexible and dynamic, and it can be used to proactively eliminate threats.
Level of Maturity 3 is the "Optimized" Model, powered by artificial intelligence. The goal with this model is to allow the AI to be autonomous and unsupervised while constantly learning and evolving. This "Optimized" Model gives users their desired experience while maintaining proper security levels.
Idaptive's goal is to get all organizations to the "Optimized" model. Idaptive's User Behavior Analytics leverages machine learning in order to build a behavioral profile for each user,  which augments the user's risk profile. The combined behavioral and risk profiles drives continuous real-time risk and threat assessments, allowing intelligent decisions to be made without needlessly limiting access.
What sets Idaptive apart from other identity solutions is their use of an end-point management solution, in addition to their in-app solution. Idaptive can provide strong reporting and allows analysts to effectively investigate and respond to security incidents discovered by the solution.
Idaptive offers a 30-day free trial which Vandis will happily assist you in deploying and navigating. For more information about how Idaptive can help your organization with identity management, contact Vandis at (516) 281-2200 or info@vandis.com.