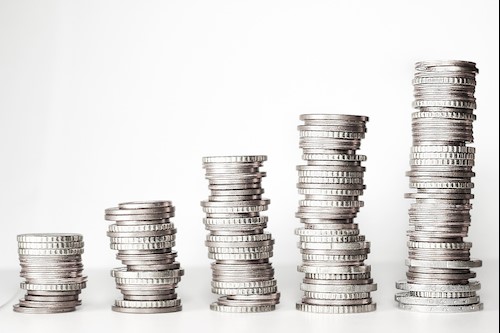 Today's networking teams are increasingly being asked to architect, plan, and build networking infrastructures within Microsoft Azure, Amazon Web Services (AWS), and Google Cloud Platform (GCP). Moving away from traditional hardware appliances, teams are being expected to manage these networks within the context of Infrastructure as Code; these teams are being enabled with DevOps to move into an agile environment and keep up with the increasingly proactive, and agile, enterprise world. However, how are these teams supposed to keep cost planning and visibility within the new NetDevOps model? 

HashiCorp has announced a new feature to the company's ever-increasing set of functions within Terraform Enterprise, Cloud Costing. Now, Terraform Enterprise customers will be able to view a cost analysis of their Terraform templates before deployment; this can eliminate surprises, lengthy estimation exercises, or having to deploy resources to get costing figures.
"One of the biggest concerns to our clients as they move to the CI/CD model in the cloud is - how much is this cloud spend going to cost me?" said Ryan Young, Vandis' Director of Engineering, "HashiCorp's Cloud Costing tool gives the visibility Enterprise Networking teams are looking for before they leave the planning stage."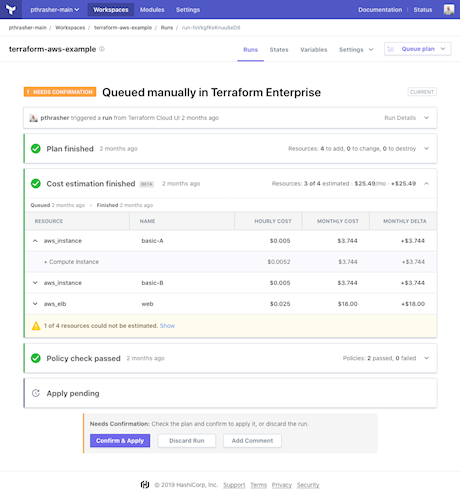 The Vandis Digital Transformation team already delivers Terraform solutions for Azure, AWS, and GCP. Vandis currently works with https://www.vandis.com/partners/ (such as Palo Alto Networks, Check Point, Fortinet, Barracuda, Aviatrix, and F5/NGINX) in templating proven cloud solutions in all cloud providers to deploy networking resources. The Vandis approach helps Enterprise IT teams in both Multi-Cloud and Hybrid Cloud Environments standardize their CI/CD workloads.
HashiCorp's' new Terraform tool, along with Vandis' Device42 partnership, can give Networking teams full visibility into their cloud costing. For more information on HashiCorp's latest offering, and to discuss how Vandis can assist your organization in standardizing your cloud networking, please email cloud@vandis.com or call (516) 281-2200.