With spooky season upon us, the Vandis team drew their paint brushes and honed their imaginations as we held our thrilling 2nd Annual Pumpkin Painting Event for a day filled with ghoulish fun!
Painted Pumpkin Perfection
Why paint pumpkins instead of just carving them? Painting allowed us to explore our artistic skills and create unique masterpieces without the messy pulp or sharp knives. Our event was all about embracing creativity at any skill level, safely.
But what's an event without a little friendly competition? This year, our pumpkins varied from the scary, to the heroic, to the downright delectable. So, who walked away with the title of Pumpkin Picasso?
In 3rd place was Strategic Account Manager, Kim Mui, with her Ninja Turtle Pumpkin.
In 2nd place was Client Support Specialist, Sheila Pelisson, with her Cupcake Dessert Pumpkin.
And in 1st place was Project Manager, Joy Steidel with her Mummy Pumpkin.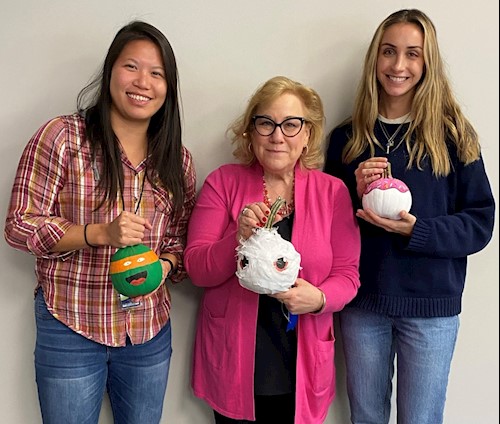 Trick or Treat Holiday Bakeoff
The competition didn't end with pumpkin painting. This year we held our first holiday bakeoff. Seven Vandis contestants participated, and each dessert was incredible, making it especially challenging to pick a winner. Desserts were judged by their alignment to the Fall theme, their presentation, and of course their taste.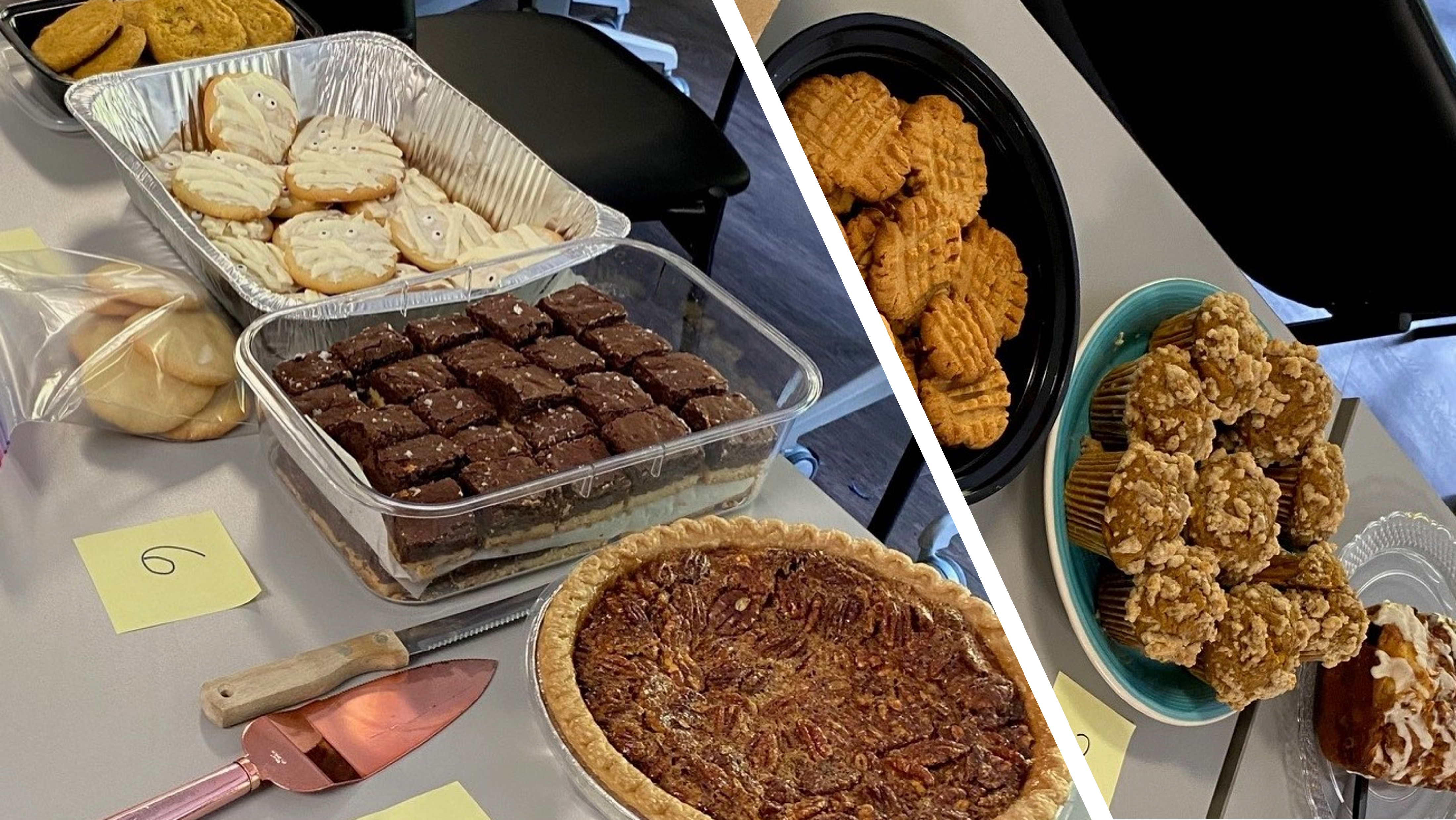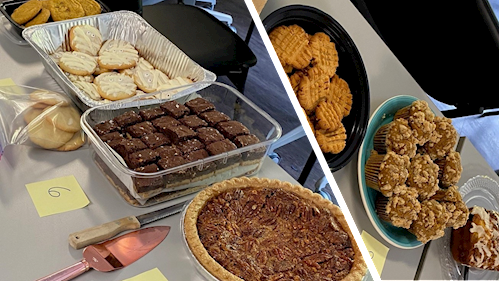 Client Support Specialist Analise Polinsky baked yummy crumb cake cupcakes, earning her 3rd place. Project Manager Drew Peterson baked a chocolate shortbread brownie with a hint of sea salt that left you craving more, earning him 2nd place. But our big winner of the day, earning 1st place for the bakeoff, was Project Manager Joy Steidel, who baked an amazing pecan pie that many of us would like to see on our Thanksgiving dinner tables.
From all of us at Vandis, we wish you a Spooktacular Halloween.