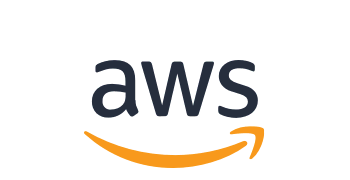 Last month, Vandis achieved Advanced Managed Consulting Partner status within only three months of our partnership with AWS.  Signifying our increasing partnership with AWS, Vandis was also recognized by AWS as a leading F5 partner.  Our F5 BIG-IP Cloud Migration & DevOps Automation offering is currently the only Consulting Offer listed on the AWS Network Solutions Space website (https://aws.amazon.com/solutionspace/networking/).
AWS' Solution Space was developed to provide AWS clients with scalable, secure offerings built around cloud transformation and all containing validated AWS architecture. The F5 Solutions Space offering is just one example of the many new service offerings Vandis has created. 
To help our clients feel more comfortable migrating to and building their cloud environment, we have developed numerous service offerings that range from Cloud Readiness Workshops to Architecture/Migration of ISV Solutions and to DevOps CI/CD Automation.  Each offering has multiple 'sizes' based upon our client's current needs.  This effort, alongside our growing partnership with AWS, will help us shift and optimize our client's cloud workloads even more quickly.
If you'd like to learn more about Vandis' AWS expertise or our service offerings, please email cloud@vandis.com or call us at 516-281-2200.