Filtering By Tag 'Defense In Depth'
x clear filter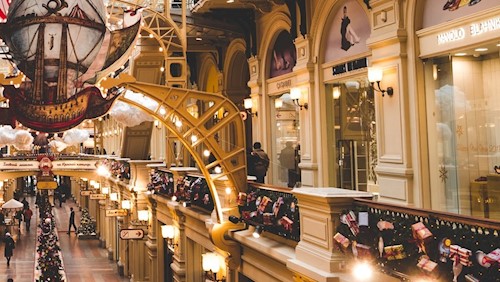 It is that time of year again. The surge in holiday shopping and holiday spending begins, but unfortunately so does the increase in data security threats. Learn how to protect your retail business from threats and avoid disastrous outcomes.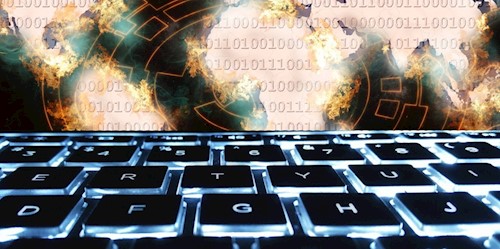 With the rise in high-profile attacks throughout 2021, ransomware security breaches are top of mind for every CTO/CISO. Learn how applying a defense in depth strategy can reduce your organization's risk by limiting your attack surface.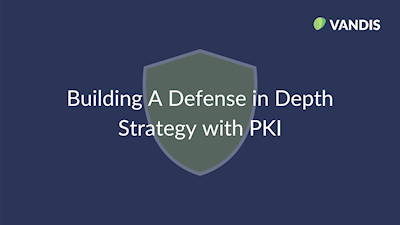 How PKI helps organizations build their increasingly important defense in depth strategy.