Filtering By Tag 'Cybersecurity'
x clear filter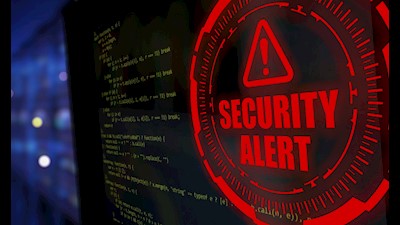 What can organizations do to avoid becoming the next victim of a ransomware attack? The answer lies in the power of ransomware prevention: an end-to-end deep learning cybersecurity framework from Deep Instinct. Read on to learn more and to download an ebook on why "Ransomware Prevention is Better than the Cure".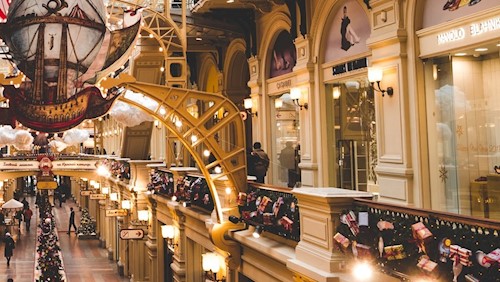 It is that time of year again. The surge in holiday shopping and holiday spending begins, but unfortunately so does the increase in data security threats. Learn how to protect your retail business from threats and avoid disastrous outcomes.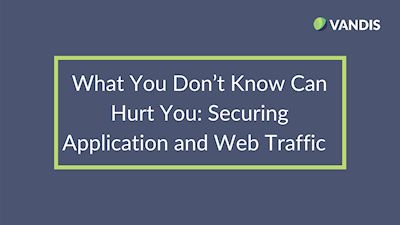 How tools like Web Application Firewalls and SSL Appliance can improve overall security posture.