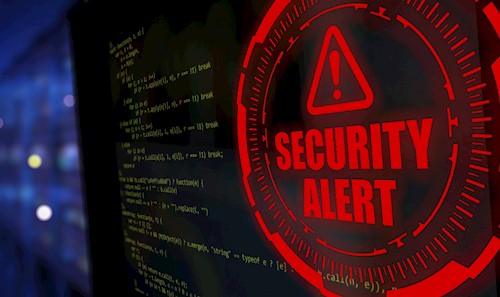 While protection against ransomware has always been an important part of an organization's security posture, it's never been more essential than now. In fact, there was a 17% increase in reported ransomware attacks from 2020 to 2021.
Unfortunately, the growth rate is set to continue into 2022 as adversaries look for larger scope attacks and bigger payouts than ever before. More than 80% of the attacks in 2021 were data exfiltration attacks, where cybercriminals held critical data hostage for a large payout and 90% profit.
Cybercriminals are also looking for new areas of weakness to exploit such as attacking the cloud, Managed Service Providers, industrial processes, and the supply chain – all in hopes of finding one small gap to penetrate.
So what can organizations do to prevent themselves from becoming the next victim of phishing, stolen RDP credentials, brute force, or exploitation attacks?
As any victim of a ransomware attack can tell you, it's much less costly and disruptive to prevent an attack than pay a ransom and repair the damage caused. But how can organizations do that when attacks are constantly evolving?
The answer lies in the power of ransomware prevention: an end-to-end deep learning cybersecurity framework that goes far beyond the limitations of machine learning. Machine learning (ML) requires a human domain expert to define and engineer features for conducting classification. These features can be reverse engineered by bad actors, as was witnessed by the Cylance workaround.
Vandis is proud to have recently partnered with Deep Instinct to provide your environment with the highest level of ransomware protection. They take a prevention-first approach to stopping ransomware and other malware using the world's first and only purpose built, deep learning cyber security framework.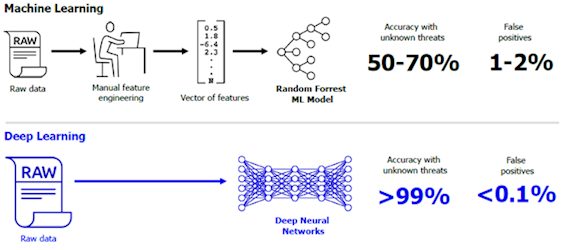 Learn more about their complete, multi-layered ransomware protection by downloading this eBook. Complete the form to get your free copy.