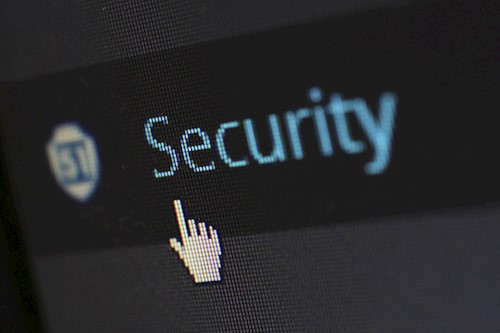 Amazon Web Services (AWS) holds the current position as the market leader for cloud hosting within the enterprise world, attracting over twenty-three thousand customers. Companies and government organizations including Netflix, NASA, Slack, Samsung, and Adobe, have all found their homes within the cloud on AWS servers. The reasons above are precisely the reason why when the doors opened at the Bryant Hotel in New Yo­­­rk City industry professionals came rushing in to learn how they could better secure their AWS solutions – and of course, for a complimentary breakfast buffet.
Industry partners including Amazon, CyberArk, F5 Networks, and Palo Alto Networks gave presentations showcasing the proper mindset needed for continuous security compliance within the world of AWS, and how those goals can be achieved. Complying with Security Standards is an essential part of your business in the cloud, whether following an external standard or in-house guideline to keep your infrastructure and data secure. The presentations available in this article addresses many of the concerns that organizations face when developing a robust security strategy for the cloud.
Ensuring Security Compliance on AWS
The Cloud Conference for 2019 opened with a short presentation from AWS Solutions Architect Rafael Lopes speaking about the state of Security Compliance in the cloud sector, and some of the best guidelines for securing workloads hosted on AWS.
Next to take the stage was Palo Alto Network's Cloud SE, Vineet Persad. Palo Alto took the time to introduce its RedLock security solution for AWS. RedLock increases security, compliance, and visibility for security in the cloud; thanks to its rich feature set, the offering can detect compliance violations, suspicious user activity, host vulnerabilities, and network intrusions. RedLock can also help to alleviate headaches and human error by automating tasks such as incident responses, for a more efficient and cost-effective way to ensure your cloud stays compliant.
After a break for lunch, F5 Networks got on stage to discuss how organizations could provide security solutions for on-premises Application Delivery Controllers (ADC). Placed within your network's DMZ, an ADC needs also needs to remain secure as it performs application acceleration, load balancing tasks, SSL offloading, and acting as a web application firewall. Just as with Palo Alto Network's RedLock, Vandis can help clients manage such hardware and solution offerings.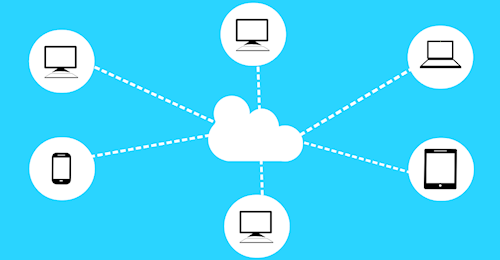 CyberArk's Barak Feldman, Vice-President of Strategic Sales, also took the stage to discuss how time and evolution of the industry has affected security and privileged access. A significant front for an attack, CyberArk shared secrets on how to secure both organic and inorganic secrets on cloud access. Don't allow your organization to be susceptible, utilize these free tips from a leading industry provider.
New AWS Solutions from Vandis
Lastly, we at Vandis were proud to have our very own Director of Engineering, Ryan Young, on stage to discuss our newly announced Cloud-as-a-Service offering for maintaining AWS and Azure tenants. If your team needs assistance with the task, Vandis is now at hand providing cloud template control, VM image repository management, tenant monitoring and alerting with both OS software and patch management, auto scaling management and monitoring, as well as seamless integration with all other Vandis Managed Services. Best of all, we provide both 24/7 ticketing and support response, as well as emergency on-call support.
Additionally, Ryan Young discussed Vandis Unified Edge, a networking solution that does more than just switching, routing, and firewalling. Vandis Unified Edge is available in both 1u and 2u configurations as a part of our 'Network in a Box;' it allows our engineering team to offer solutions that would usually not be available unless a virtual infrastructure was in place on site. Now, Vandis can provide VMs for services including Local Active Directory, DHCP, and DNC. Additionally, our governance gives clients to deploy Unified Edge into resource pools without affecting overall performance.
Download the Seminar for Viewing
With a room full of industry experts and partners providing their top advice and solutions for securing the AWS cloud, the Cloud Conference in New York City was an event that shouldn't have been missed; however, you can still download presentations from the event using the link provided below. If you have any questions about Vandis' service offerings and how we can help improve your security and efficiency in the cloud, reach out to us today. Lastly, be sure to keep up to date with any future events we have in the pipeline to stay on top of AWS and the cloud computing industry.