Filtering By Tag 'Naas'
x clear filter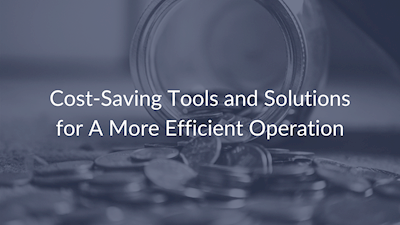 In the wake of COVID-19 and other business drivers, many organizations are challenged with how to increase efficiency and decrease overhead costs without sacrificing security or performance. Here are some solutions that allow organizations to remain fiscally conservative while optimizing efficiency.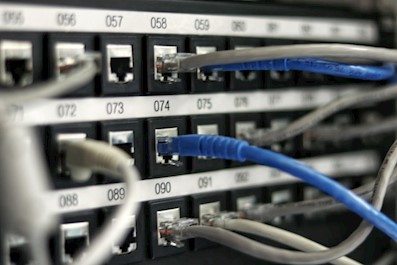 Businesses face the challenge of how to build a great network while keeping costs low. Networks can suffer in terms of both performance and security when strapped IT teams have to pick and choose which tasks get their time, attention, and budget.
Read more about how Network as a Service (NaaS) can help solve these challenges. 
Vandis has developed Network as a Service (NaaS) offerings to meet the growing needs of our clients for ongoing network management. Vandis NaaS offerings can assume partial or complete control of the networking infrastructure traditionally managed in corporate enterprise networks, depending on end user requirements.