Filtering By Tag 'Azure'
x clear filter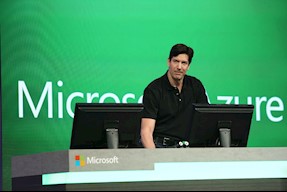 With the number of cloud offerings available, cloud adoption and IaaS markets are stronger than ever. For example, Microsoft Azure grows by about 76% year over year. Watch the webinar to learn more about how now's the time to migrate to the cloud if your organization hasn't done so already -- and why Microsoft Azure could be the right cloud provider for you.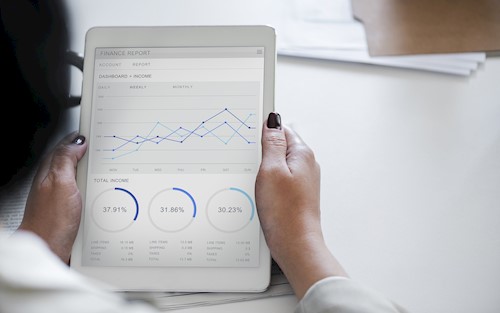 Thanks to the folks at Intricately, a company that collects data to understand the market, we now have a better understanding of what companies are doing now to fight for our attention, how customers are making decisions, and what the future might hold.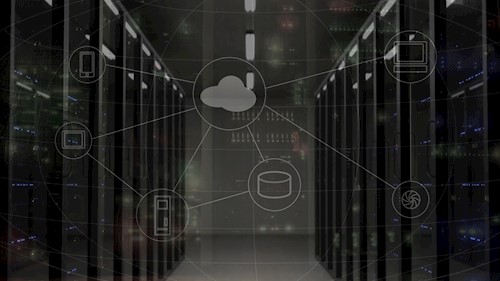 Working with multiple cloud environments can be tricky and can force developers to juggle different APIs in their workflow. Read more about how Google's new solution, Anthos, might be the solution to your problems.